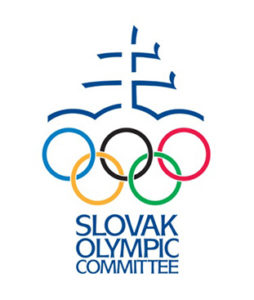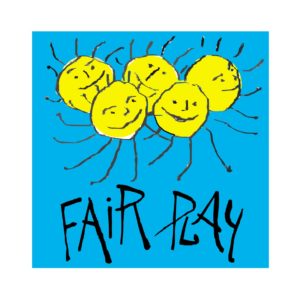 The Slovak Sports Association for the Disabled, in cooperation with the Slovak Tennis Association and under the auspices of the Fair Play Club of Slovak Olympic Committee has the pleasure to announce Fair Play Award to a team, player, coach, spectator or supporter, during the tennis tournament SLOVAKIA OPEN 2018. 
Therefore, we kindly ask you to pay attention to:
an outstanding act of fair play during the competition
acceptance of the referee's verdicts
fair behaviour towards opponents
supporting athletes in the spirit of fair play and friendship
We kindly ask you to hand in your proposal by June 24 at the Tournament Director /Mr. Frantisek Pisarcik/. Application can be handed in for individual as well as team. Looking forward to a great competition in the spirit of tolerance and fair play! Thank you for your cooperation.